First, download HandView app and register an accoun First, Use your phone to scan the following QR code, download Ithink HandView App client, register an account and login.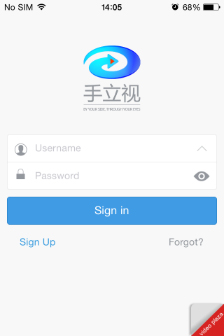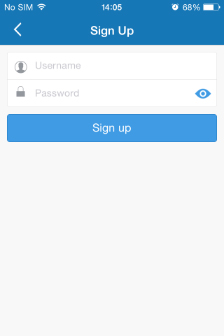 Second, Setup the device and plug into an electric powe Connect the power cord and the camera is connected to the power, then, we open the mobile HandView APP, add the camera, click "add device" button in the middle of the screen or to the left of the screen, "+" for network configuration, automatic camera connection and choose the WIFI name, as long as we enter the WIFI password, equipment has been observed at this time should be in green light flash, slow can bind said, click "next" to start binding. Clieck "Next" to add device by Sound Wave or QR code. Equipment voice prompt: connect wireless network (or the green light flash, devices are connected wireless network), after waiting for 3 to 5 seconds, equipment will issue 3 "drop" sound, the green light normally on, hand phones elevation success.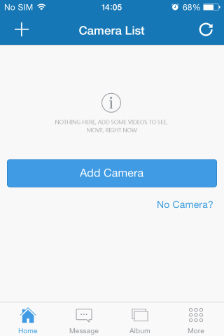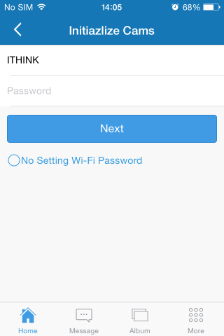 When adding after the success of the camera, the client will automatically load homepage, then you can watch video in real time.