Ithink smart ip camera appeared in the 2015 Beijing Internat
发布时间:2015-11-19 13:23
发布人:ithink
浏览次数:
On November11 to 13 2015, 7th Asia International Smart city exhibition was held in China international exhibition center (the old center), which was reputed as China's first national fair with "smart city" as the theme, also was the important fair during the "Twelfth Five-Year Plan "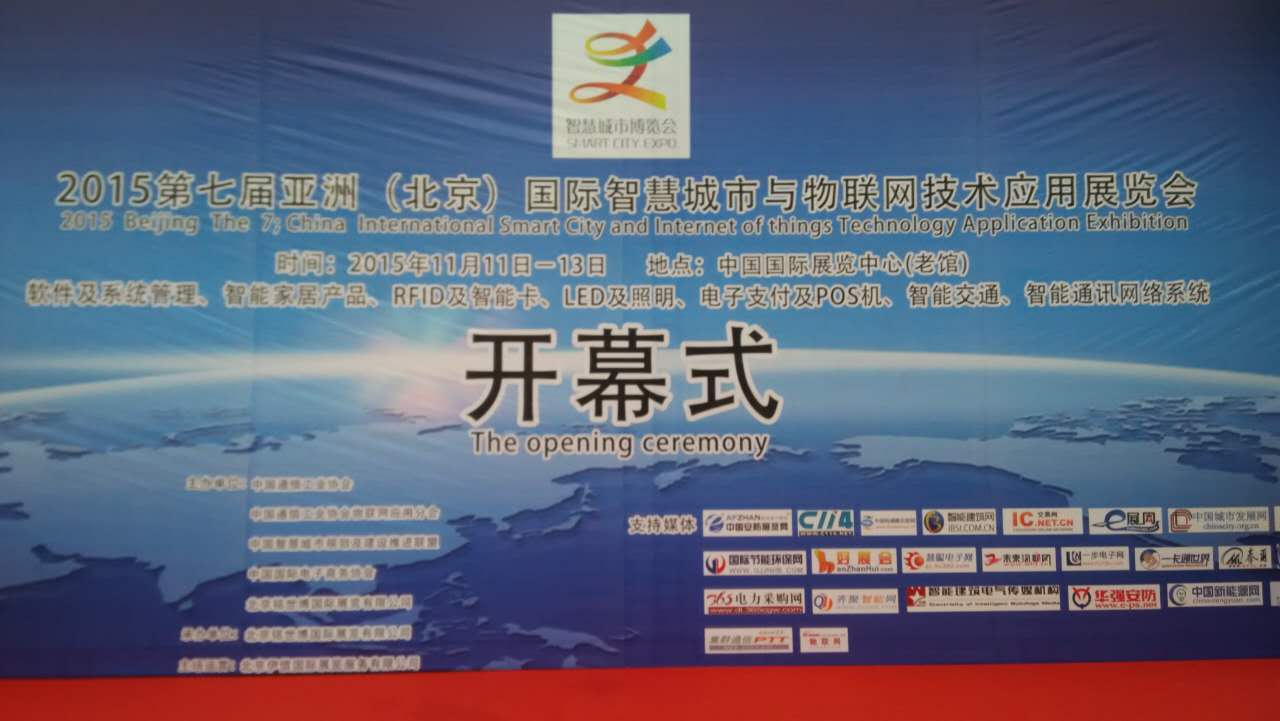 The exhibition was a national platform to prompt domestic Wisdom City construction and development of smart information economy. In this exhibition, Ithink showed the latest and advanced smart camera to the visitors, through interactive display, visitors could enjoy scientific and technological achievements .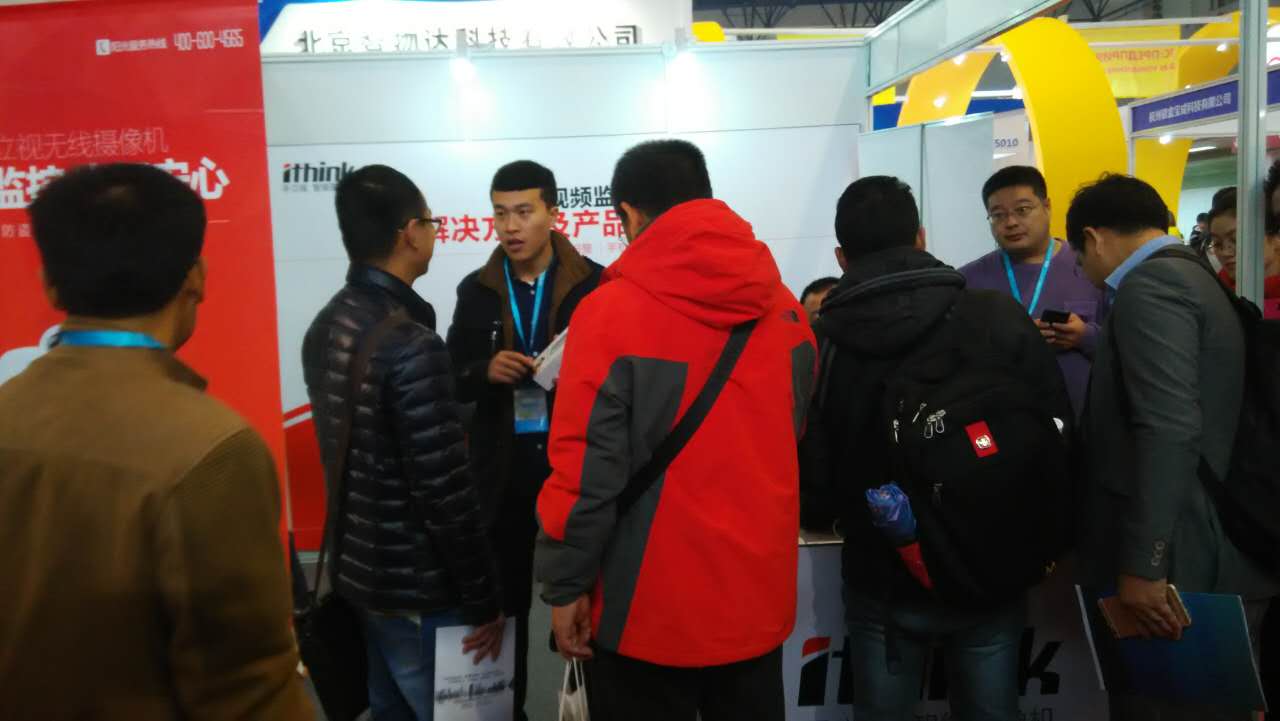 Providing Smart IP camera as Ithinl's starting point, through advanced Internet video solutions to meet the needs of people wisdom life. Ithink smart cameras have HD video viewing, two-way voice, infrared night vision, automatic alarm and other functions, users can be anywhere at any time with his family, real-time checking their household, can be widely used in baby care, care for the old parents, see pets, etc. With many years of technology accumulation, ithink has launched some smart camera products, could provide the advanced security monitoring system to security industry and develop disruptive products and technology to smart camera field.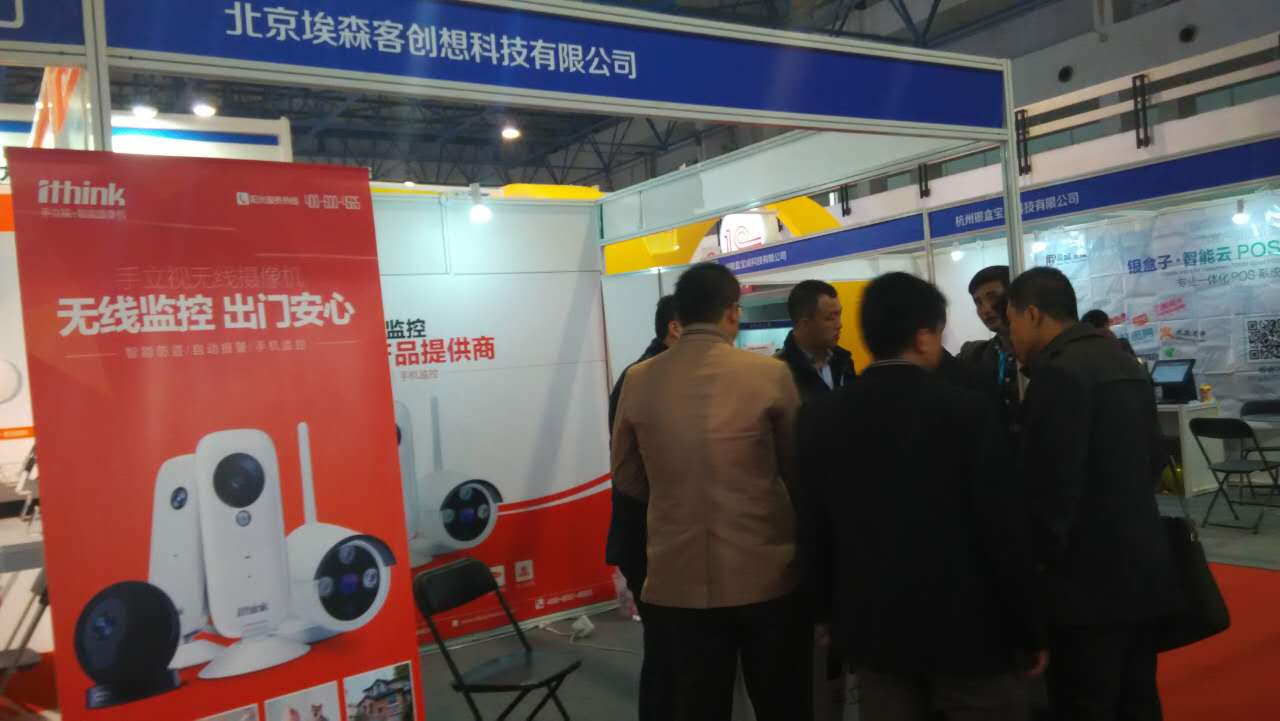 The city is a symbol of modern civilization, also the development of the city need the support of science and technology .Wisdom city development will promote smart household, smart security and other industries progress. As the important part of wisdom city, smart camera will develop in high speed. Ithink will be based on wisdom city, seize the opportunity to lead the industry to develop.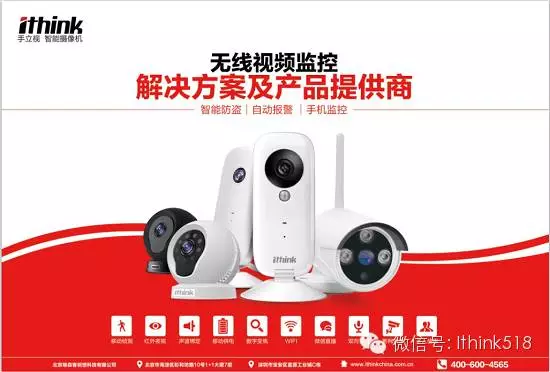 On November11 to 13 2015, 7th Asia International Smart city exhibition was held in China international exhibition center (the old center)Ihink booth no. : 8061, 5 hall.