Ithink smart ip camera attended CPSE2015
发布时间:2015-12-14 19:39
发布人:ithink
浏览次数:
The 15th China Public Security (CPSE) with theme of "security +, open security new smart era "was hold at Shenzhen Convention and Exhibition center, during 29th Oct. to 1st Nov., which displayed the advanced technology and creation development. In this fair, Ithink cooperated with Huaqiang Security, and brought leading technology and innovative products to meet you in CPSE2015 ( our booth no,:1C04,hall 1).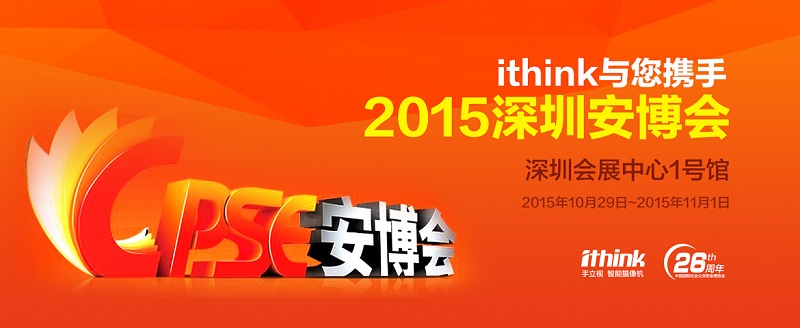 Ithink is the industry leader in smart camera, also Huaqiang security is cooperated official media of CPSE and highest website flux in security industry, cooperation between Ithink and Huaqiang Security will expand each brand influence. Ithink will present new technology and products including I and Q series camera in the fair.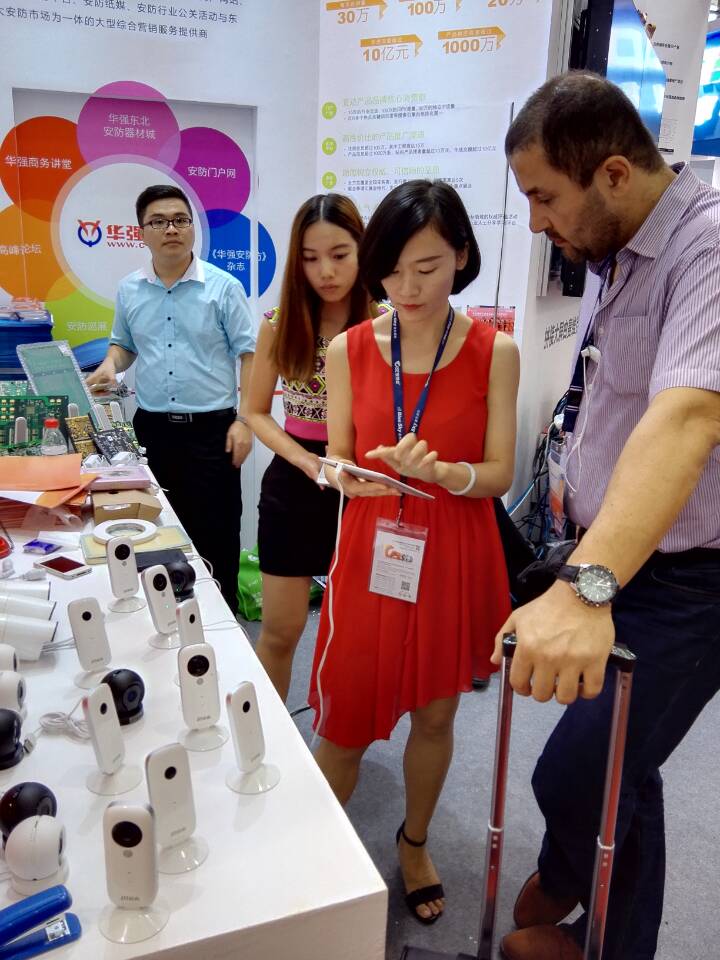 As the high-tech enterprises, ithink have many original patent technologies. Providing Smart IP camera as Ithink's starting point, through advanced Internet video solutions to meet the needs of people wisdom life.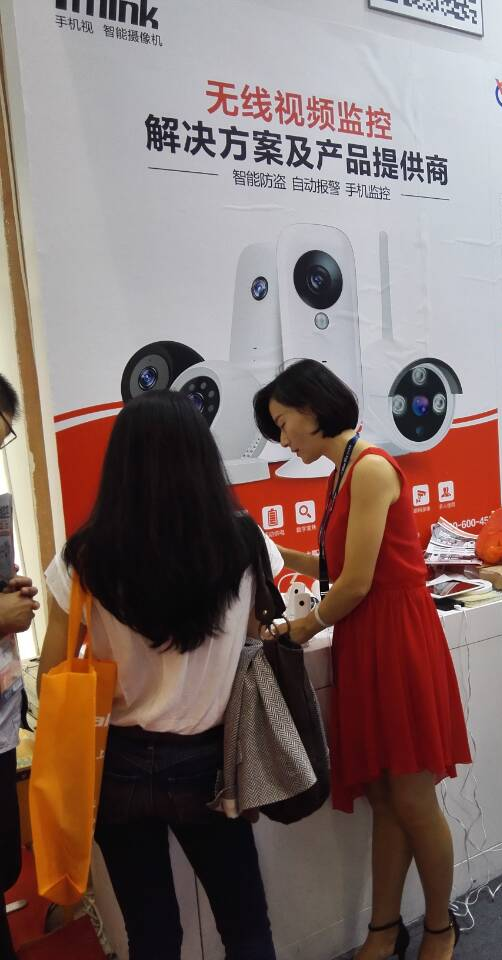 With many years of technology accumulation, ithink has launched many smart camera products, can provide the advanced security monitoring system to security industry, bring some disruptive products and technology to smart camera field.
Ithink smart camera with HD video viewing, two-way voice, infrared night vision, automatic alarm, and other functions, users can be anywhere at any time with his family, real-time checking their home, can be widely used in baby care, care for the old parents, look at pets, etc. Compared with the traditional video monitoring products, ithink smart camera installation is easy, image is clear, a broad field of vision, offline storage, can reduce the threshold and use cost. In addition, ithink could provide professional large-scale security systems engineering and customize products.
In this fair, Ithink will show our advanced smart camera, expand the brand influence, promote the cooperation with domestic and foreign enterprises and lead the development trend.