Ithink smart ip camera attended Zhongguancun smart hardware
发布时间:2015-11-19 13:14
发布人:ithink
浏览次数:
During the Zhongguancun(China silicon valley) innovation week activity,Oct20 to 23 ,"smart hardware fair" attracted thousands of people, and presented many advanced products and technology, Ithink smart camera was very popular and praised by visitoers.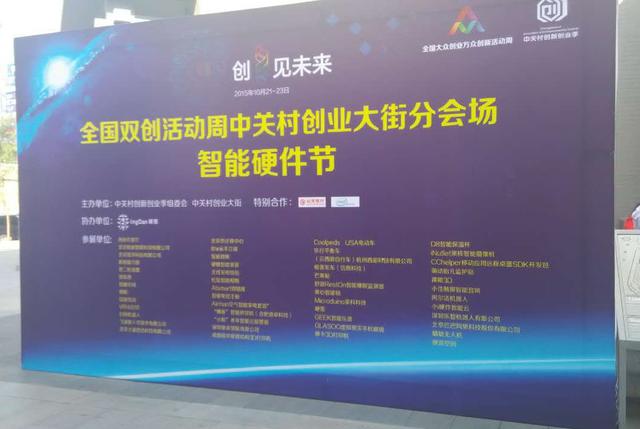 "smart hardware fair" as a series of activities in Zhongguancun innovation week, aims to create the Zhongguancun new brand of smart hardware, boost innovation atmosphere of Peoples. Ithink as a professional provider of wireless video surveillance solutions and products, have the platform, technology and other advantages. we displayed our highly innovative Q and I series camera in the fair ,which attracted many visitors and companies.
In recent years, with the development of smart homeware, smart cameras also is hot. Ithink is the industry leader in smart cameras,own a number of technological innovations such as sound wave binding, off-line storage,HD video viewing, two-way voice, live micro-channel, infrared night vision and automatic alarm function, has been widely used in shop management, meeting video, home care and other scenes, a modern smart home essential products.
It is reported that smart hardware fair was held by Zhongguancun Avenue joint and Ingdan network platform (http://www.ingdan.com/), chip manufacturers, solution providers, hardware manufacturers, cloud services platform, intermediate manufacturers and other intelligent hardware for service providers had attended the fair.
Ithink showed our advanced products and technology in this fair, attracted many domestic and overseas customers, expanded our brand influence.