Ithink attended 2015 Shanghai creative industrial Expo
发布时间:2015-12-09 09:16
发布人:ithink
浏览次数:
China's largest smart hardware exhibition Expo , Shanghai Creative Industrial Expo was held in Shanghai International Exhibition Center in Dec,4-6,2015. in the fair, the homeware , entertainment, automotive, medical and other fields of hundreds of smart hardware vendors to bring its products, show the smart hardware on people's lives and work to bring change.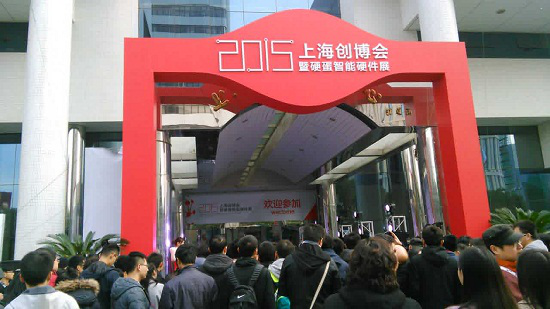 As the leading smart camera manufacturer in domestic market, ithink bring some advanced camera models to the Shanghai Creative Industrial Expo, give visitors and user a unique friendly experience. In fair, Ithink with a unique style and innovative fashion outlook attracted most of visitors, demonstrates ithink's brand influence.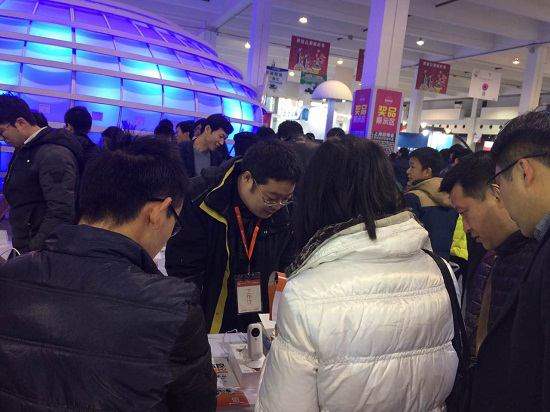 Ithink camera support user see the baby, pet and home on the smart phone/pad/PC by WiFi, it is very hot now, Ithink camera also support Two way talk, IR night version, automatic alarm and other functions, people could check the video anytime and anywhere, it is widely used in home care, store management and other scenes.

Of course, in addition to the basic functions of home care, Ithink smart cameras also have smart alarm function and nigh version, monitoring the home environment, once the intruder triggered alarm function, camera will push the alarm video to the user's mobile phone, the first time to remind users, achieve a full range of home security..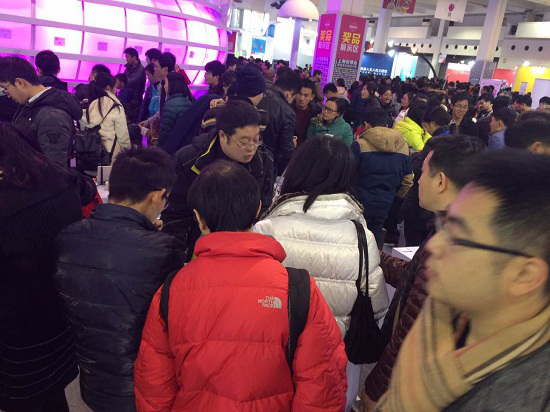 Under the "Internet +" background, think have many years experience in the smart camera field, in the face of fierce market competition, continue to develop new smart hardware products, business models , product innovation, user experience and create new development direction. Smart cameras have one key sound wave binding, off-line video recording etc. to achieve disruptive innovation, a real leap forward!