Ithink Smart Camera will attend 2016 CES
发布时间:2015-12-15 13:36
发布人:ithink
浏览次数:
Ithink, as the leading brand in domestic smart camera industry, will attend the International Consumer Electronics Show(CES)in Las Vegas on 6th,January,2016,USA time, with the latest self-R&D products. The booth number is:26729,South 2 Hall.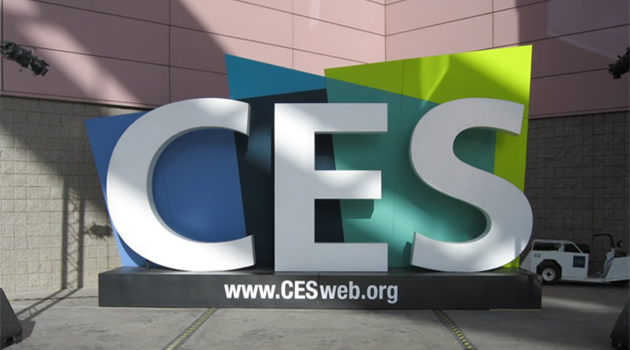 Ithink,as the leader in the smart camera industry,aims to provide the most user-friendly,fashionable and unique smart camera to users. In the recent years, ithink have developed several unique outlook,high-tech smart camera.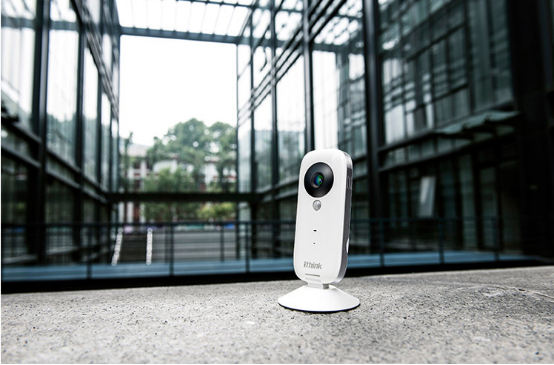 Ithink position itself as the high-level.All software and hardware are developed in-house. And there are two-ways talk, offline video recording, infrared night vision and smart alarm functions in ithink smart camera. They are widely used in family care, stores and companies monitor.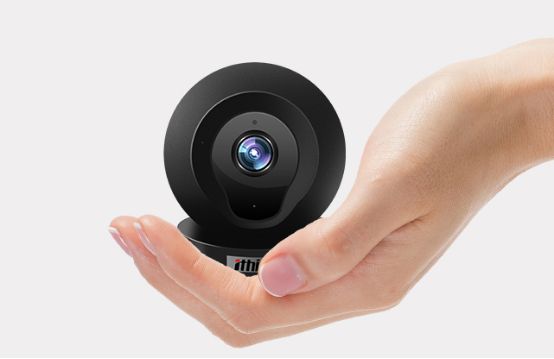 Warmly welcome to attend ithink booth in CES!!
Booth number:26729,South 2 Hall
Time:6th January to 9th,January,2016