ithink push smart home security&protection sets
发布时间:2016-03-16 13:20
发布人:ithink
浏览次数:
In recent years, with the development of the smart home, smart home security&protection has become a new consumption hotspot.The smart home security&protection is not only a product , but also a new style of life. As a professional and focused smart home security&protection vendors, ithink handview will launch the smart home security&protection set into the market, to meet the user's family security, intelligent anti-theft demand.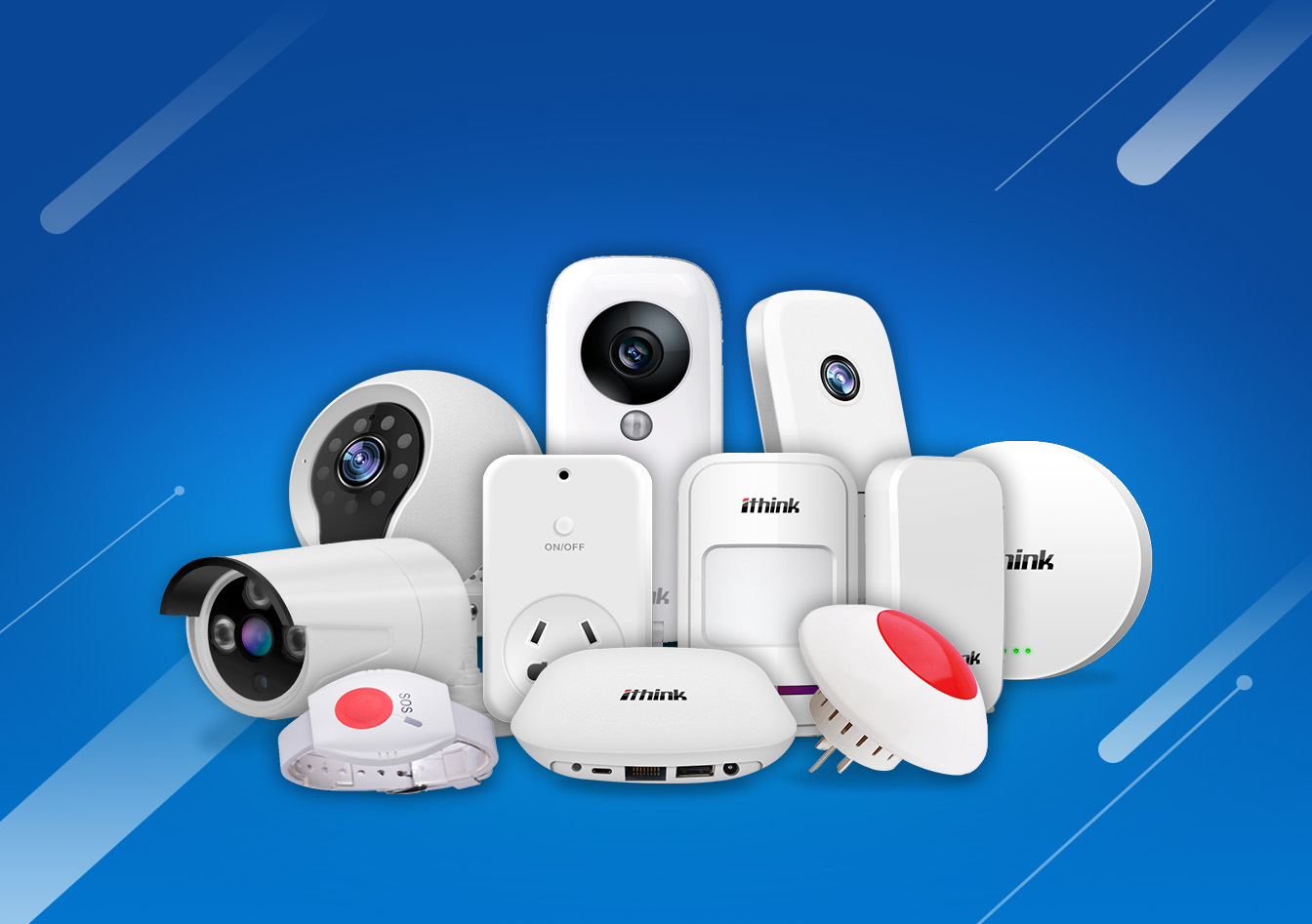 "The security problem is the users most care about, which includes both smart home system itself security settings, and the family anti-theft function. The head of Research and Development of Ithinnk says: "in terms of family security, the users can through the intelligent camera to video monitoring of the home's situation, real-time to control the scene of the home; in addition, once a stranger go into the detection range, the others sets of the intelligent security&protection products will be triggered linkage alarm,and via alarm smart gateway to send the alarm information to the user's mobile phone. Of course, all of our intelligent security&protection products are strictly tested, to ensure the user safety and guaranteed."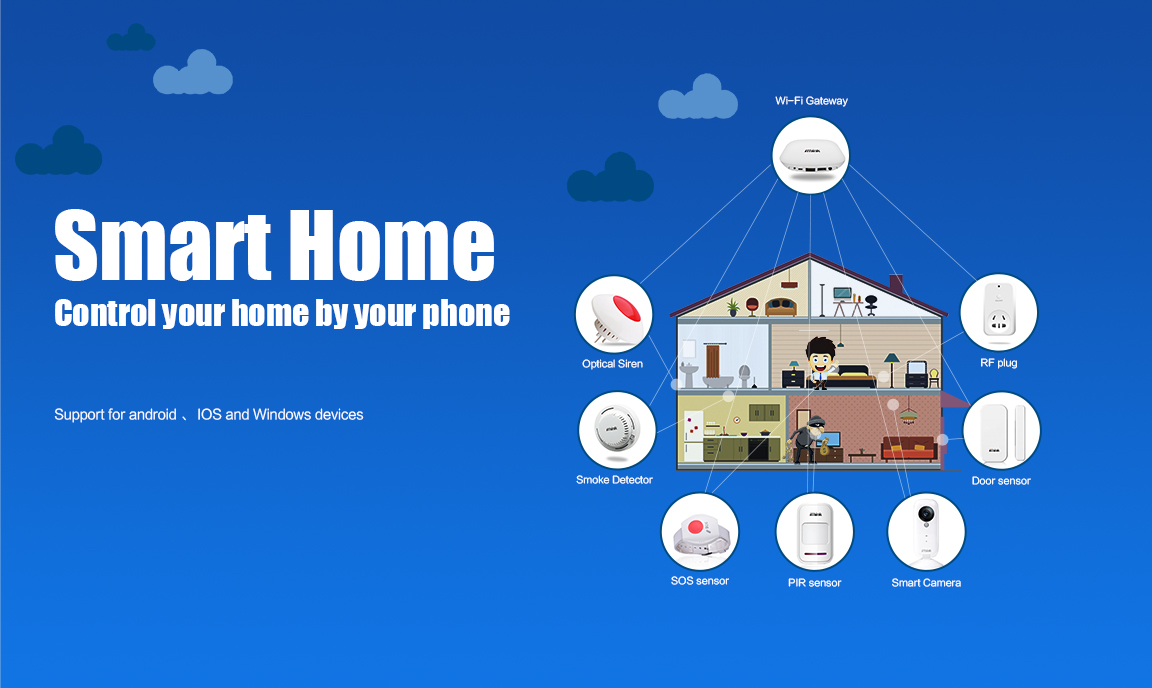 It is worth mentioning that the security system besides to providing the basic function of the remote nursing, it also have a variety of household security function. Even the users go out and forgot to turn off the power supply,they also can be through the wireless remote control function of the Ithink's smart home security&protection set to remote control the socket opening and closing; Parents who are alone at home can via SOS alarm button call for help when the accident happened; Furthermore,when the gas leakage in the home ,the smoke detector will send alarm information to the user's mobile phone, and the users can respond measures in a timely.
The head of R&D department of Ithink explained that the using principle of this security equipment through the smart gateway (alarm host) to connect all the security and protection products to a network, so as to realize the function of intelligent linkage alarm to ensure the family security.In this way, the user can remotely intelligent operation through the APP.
We have learned ithink handview smart home security&protection system with the features of easy operation, powerful and safe to use these three big functions, to solve the problem of family security,providing a genuine set of smart home security&protection products for the majority of users.This time, with the ithink smart home security sets available, it will further promote the development of smart home, it will be loved by the masses of users!