Ithink will be exhibited at the Global Sources Electronics
发布时间:2016-04-07 11:39
发布人:ithink
浏览次数:
2016 Hongkong global resources electronics fair will be held from 11th April to 14th April in Hongkong Asia International Expo Hall. As the world's most influential electronic products Expo, global resources exhibition is not only Asia's leading consumer electronics procurement fair, but also the world's largest electronic products procurement platform.This time, Ithink brand camera and home security system will be listed in this fair. Our booth No:2N16 and 7P20.
As China's leading home smart security solutions provider, this display includes smart camera and smart home security system.the coordinated control function of home security system will be demonstrated , Let users more intuitive experience of smart home life ;At the same time, Ithink will be aimed at the existing problems in wireless video surveillance technology and product upgrading, optimization, and put forward a comprehensive service solutions, so as to give the user a better experience.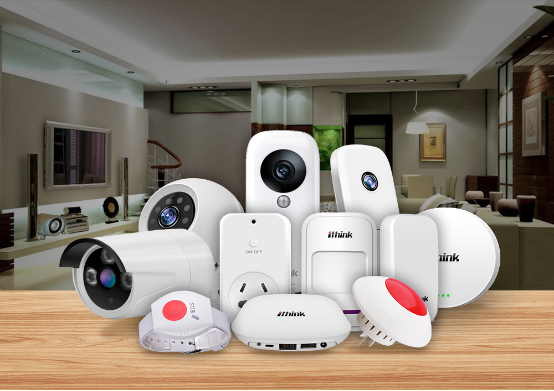 Ithink Smart camera as the fair's flagship product, has been well received by the user's favorite and market recognition .At present, Ithink smart cameras have been continuously improved, both indoor and outdoor monitoring based I and Q series of smart cameras, there are outdoor Waterproof and dustproof monitoring of Ithink Z series of smart cameras.Ithink smart camera have HD video,two-way talk,infared night vision and automatic alarm functions.Can meet the needs of the user's home care, shop monitoring.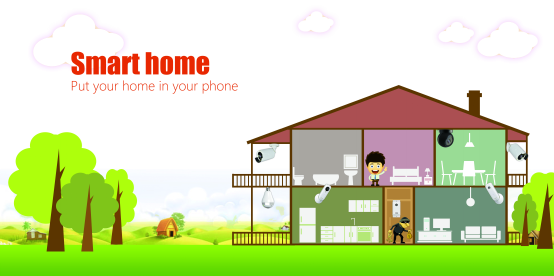 Meanwhile,Ithink home security system have smart action with alarm,HD night vision,A key smart installation, strong networking capabilities and security advantages.The video is the core of the system, Realize action and alarm,home monitoring functions by smart gateway, door sensor, passive PIR Detector, smoke sensor, wireless socket and related intelligent security device.Fully secure family security
Regarding this fair,Company responsible person said ,It is very important to ithink for this HongKong global resources fair.Ithink not only has a strong brand influence, as well as the country's leading product independent R & D capability,In the field of smart cameras also have a high visibility .Ithink will further enhance the brand's influence, promote and global customer relations and broaden the field of overseas trade.Meanwhile,Ithink will also be committed to providing the highest quality, cost-effective home smart security products for the global consumer. Welcome to visit our booth!
Booth No.:2N16 and 7P20
Date:April 11-14,2016
Add:HongKong Asia international Exhibition Hall