IThink Take With Many New Smart Security Product Show in CES
发布时间:2017-01-08 16:03
发布人:ithink
浏览次数:
2017 international consumer electronics show (CES Fair) is officially opened in Las Vegas Convention Center in local time on 5,January. As a well-known leading brands in smart family security industry, Ithink has attended the CES Fair for many times . Taking with its independent research and development brand new consumer electronics and home security products show in CES fair, attracted a lot of viewers to come to visit, the booth Number is : 42769.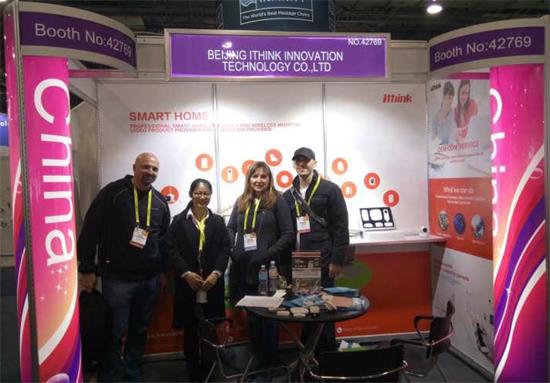 The smart security booth of Ithink is not only to show the rushing visitors a smart future new life, at but also shows its more comprehensive achievements and layout in the family security. Different from many "black technology" concept products and some brands that advertising in CES , Ithink is on the basis of meeting the demand of different scenes in family life, to independent research and development of a full set of smart family security system solutions, making the experience of the smart security systems perfectly.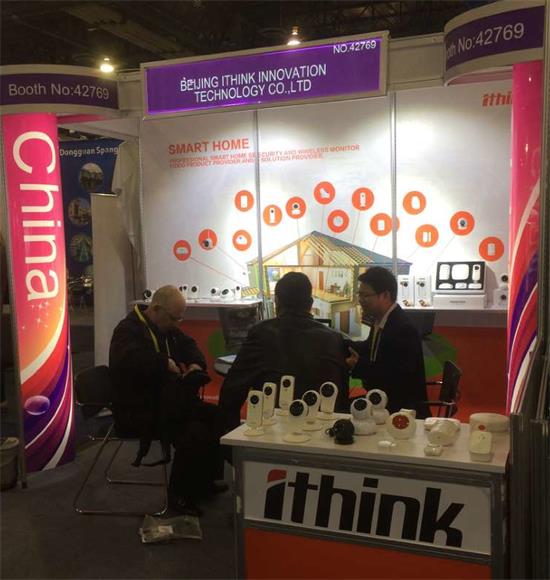 In the booth of Ithink, there are dozens of Ithink brand smart security products, including well-known Ithink brand I series and Q series wide angle cameras, Z series wireless outdoor camera and smart home security kits, they constitute a wisdom of real experience security life scenes, realized the complete solutions that covers all the family using, presented the foreseeable future.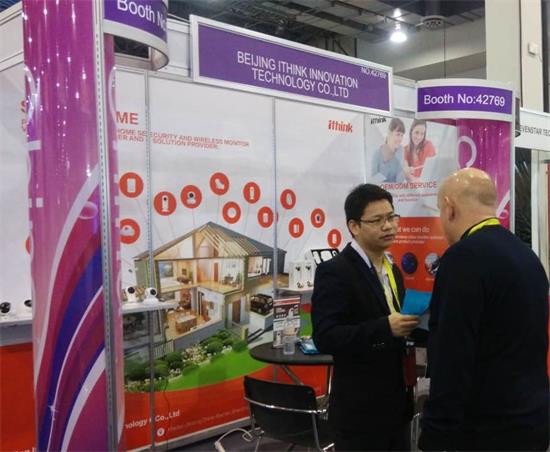 The Chinese companies are increasingly become a force that can not to be ignored on the stage of the CES , ithink with its rich experiences in international consumer electronics shows, rely on its innovative technology and the concept of changing the people's life better, it is growing rapidly. Ithink will continue to be committed to provide for the global customers with the best quality and best price ratio of family smart security products.
For more information, please visit iThink booth: No: 42769
Time: 5th—8th January, 2017-8 (American local time)
Add: Las Vegas international Convention center